Refresh Pain + Wellness
Pain management, wellness, and mental health services to the adult, children, and adolescent populations.
At Refresh Pain + Wellness, patient care is paramount – the driving force in everything we do. We are committed to state-of-the-art clinical excellence, to partnership and collaboration with other treating health care providers to ensure continuity of care, to utilization of data to individually tailor our services for continual improvement in outcomes, and to empowering our patients to make informed choices and help them achieve their goals. All in a compassionate and safe environment that provides education, support and best practices in integrated care.
Additionally, the FDA has recently approved a new weight loss injection called Semaglutide. This medication is given once a week and has been shown to help people lose significant amounts of weight. If you are struggling to lose weight, or have been unsuccessful with other methods, this may be an option for you. Our team can help determine if Semaglutide is the right treatment for you.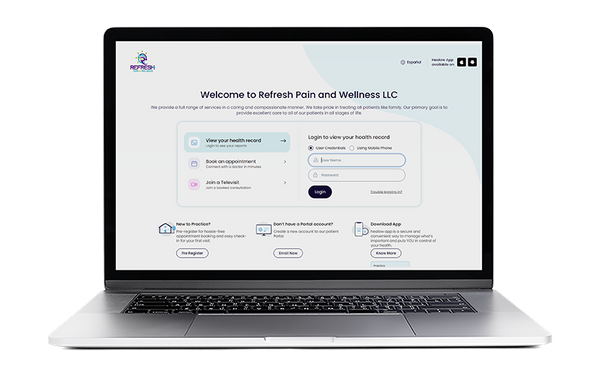 Our Patient Portal gives you secure online access to your health information
Patient Portal is a secure, convenient, and easy-to-use website that gives you round-the-clock access to your health information. View labs, medications, and immunization records. Get reminders. Exchange messages with your doctor. Stay informed and take charge of your health!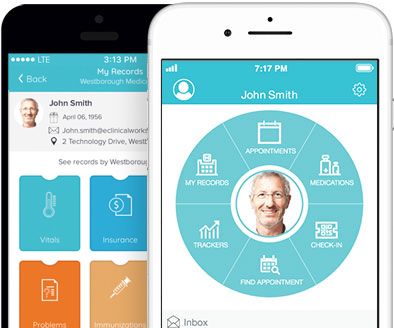 Online health access on your smartphone
Access your health record with the healowTM smartphone app. Along with the features you get with our Patient Portal, the healow app can manage multiple accounts (all family members), set medication and appointment reminders, and use trackers to help manage health. The healow app is a secure and convenient way to manage what's important and puts YOU in control of your health.
Set up the healow smartphone app in four easy steps!

Step 1
Download the healow app from App Store (iPhone) or Google Play (Android Phone).

Step 2
Search for our practice by entering this unique code on the healow app - JBFDCD.

Step 3
Enter your portal username and password.
We offer Telehealth
Our doctors will see you now, in the comfort of your home!