New Client Special: 10% weight loss injection plus a free consultation now threw November! Call or Book Online Now!
Refresh Pain And Wellness Provides an Array of Pain Management and Mental Health and Wellness Services in Baltimore
Refresh Pain And Wellness keeps patient care at the center of everything we do. At our state-of-the-art health and wellness clinic in Baltimore, we offer a premier healthcare experience by partnering with other treating providers and using all available data to tailor our services to each patient. Our team continually strives for improvement in outcomes and goes above and beyond to empower our patients to make informed decisions that help them achieve their most important goals. If you are looking for a safe and compassionate environment that prioritizes education, support, and the best practices of integrated care, contact our health and wellness clinic today!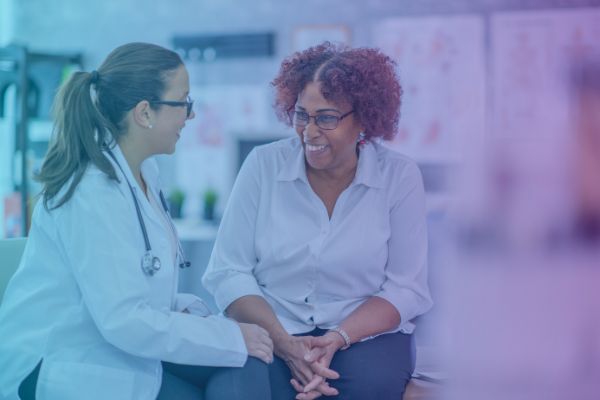 Our Services Include:
Here are few of the ways our health and wellness clinic in Baltimore can assist you:
Immunizations

Wellness Checkup
We have a team of psychiatrists, nurse practitioners, psychologists, and mental health clinicians waiting to assist you. Contact us today to book an appointment!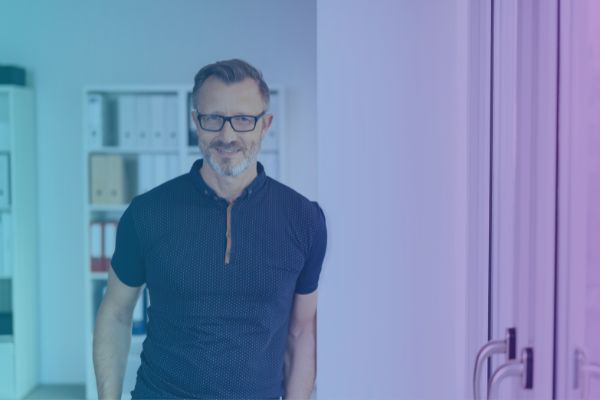 FDA-Approved Weight Loss Injections
Our state-of-the-art wellness clinic is committed to helping our clients find the weight loss solution that fits their needs. One of our most popular treatments is our FDA-approved weight loss injection, called Semaglutide. This medical weight loss injection works by helping you feel more full, allowing you to more easily shift to a healthier diet. Combining Semaglutide with a weight loss plan has helped our patients lose between 50 and 100 pounds.
Along with weight loss injections, we also offer oral weight loss medication and B12 shots to help our clients in their weight loss journey. Our goal is to support your overall health, and part of that may be to help you achieve your weight loss goals. If you're interested in our weight loss programs or unique FDA-approved weight loss injections, contact us — we'd be more than happy to talk with you!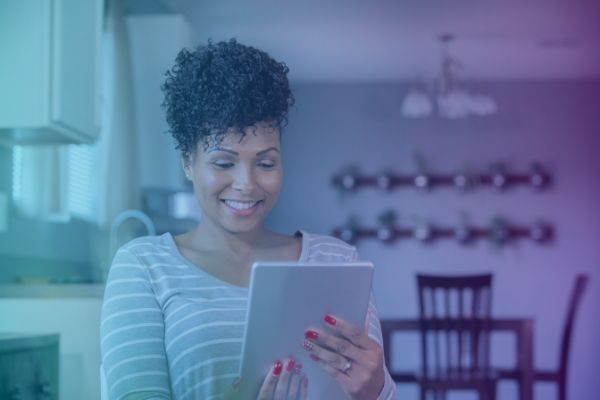 Sick Visits
We offer telehealth sick visits via our easy-to-use online platform. We take a holistic approach to health and will provide you with close medical attention. Our team works to get to the heart of your suffering and will create a customized, holistic treatment plan. Learn more about our sick visit services.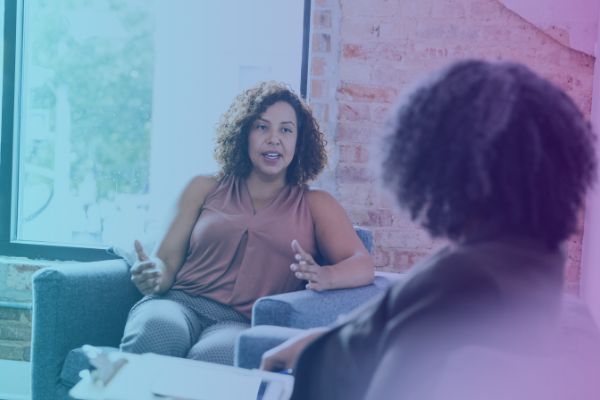 Mental Health Care
Here at Refresh Pain and Wellness, we are dedicated to providing holistic care for our patients — and that includes high-quality mental health care services. If you are struggling with your mental health, our experienced psychiatrists and therapists are here to help. Contact us today to schedule a consultation.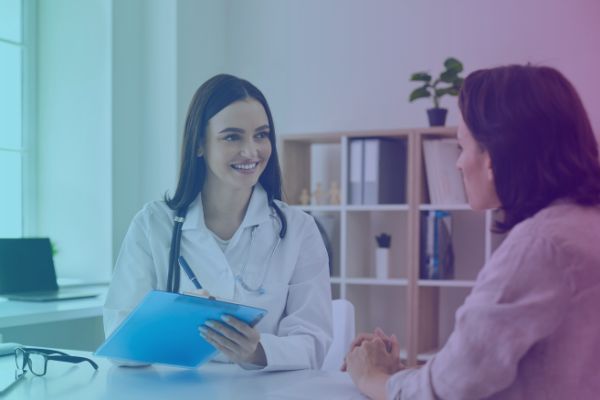 Pain Management
We offer a wide range of pain management services, including acupuncture and massage therapy. Our team is here to help you find relief, and our pain management plans are customized to your unique needs and goals. Let us help you live a more comfortable life!
Medical Marijuana Registration
Our clinic is able to provide medical marijuana registration to qualified patients, including those with chronic pain, anxiety, appetite, and problems sleeping. During your consultation, our clinic staff will ask you about your medical history and current health conditions and then help you fill out your application for medical marijuana registration. The process usually takes around an hour. Learn more.
Holistic Wellness services
Refresh Pain and Wellness is an integrated, holistic clinic striving to provide our Baltimore community with the best possible holistic health services. If you'd like to learn more or schedule an appointment with one of our providers, contact us today.
INSURANCE PROVIDERS ACCEPTED
Cigna
BCBS
Maryland Physician Care
Medicaid
Medstar Family Choice
United Healthcare
Your physical and mental health and wellness matter to us. If you have any questions about the insurance providers we accept, contact us today!