Sick VisitS
When you're feeling sick, the last thing you want to do is leave your house. But sometimes you have to, especially if you need medical attention. If that's the case, Refresh Pain + Wellness is here to help. We are a holistic wellness center that provides health and wellness services to people in the Baltimore area. We offer a variety of holistic treatments to help you feel better fast!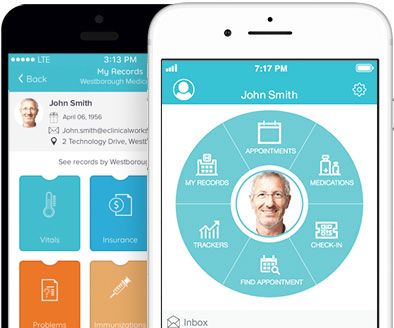 Easy-to-Use Online Platform
At Refresh, we believe that health and wellness should be accessible to everyone. That's why we've created an easy-to-use online platform that makes it easy to find and book appointments with our holistic practitioners. Simply choose the service you need, select a date and time that works for you, and book your appointment!
Accurate Diagnosis and Treatment
If you're not sure what's causing your symptoms, our team of holistic practitioners will work with you to figure it out. We use a combination of traditional and alternative diagnostic methods to get to the root of the problem. Once we have a diagnosis, we'll create a customized treatment plan that includes holistic therapies and other modalities to help you feel better.
Here for You When You Need Us Most
We understand that feeling sick can be a frustrating and even scary experience. But with Refresh Pain + Wellness, you don't have to go through it alone. We're here to help you every step of the way. Get in touch with us today to learn more about our sick visits.
If you're not feeling well, our holistic wellness clinic in Baltimore is here to help. Get in touch with us today to get started!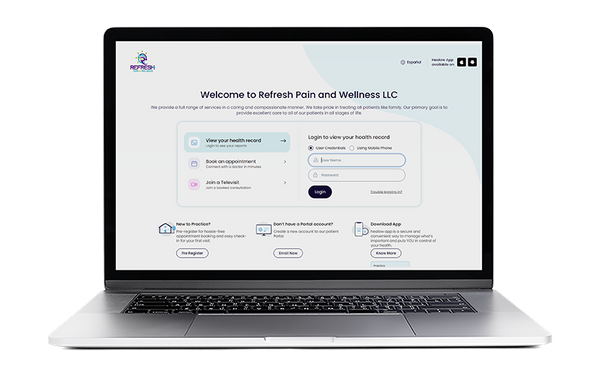 Our Patient Portal gives you secure online access to your health information
Patient Portal is a secure, convenient, and easy-to-use website that gives you round-the-clock access to your health information. View labs, medications, and immunization records. Get reminders. Exchange messages with your doctor. Stay informed and take charge of your health!