MEDICAL MARIJUANA REGISTRATION
Medical Marijuana Registration
Refresh Pain + Wellness offers medical marijuana registration to qualified patients in Baltimore. We are dedicated to providing our patients with quality care and support. If you are interested in becoming a registered medical marijuana patient, please contact us today. Our staff will be happy to answer any questions you have and help you get started on the process!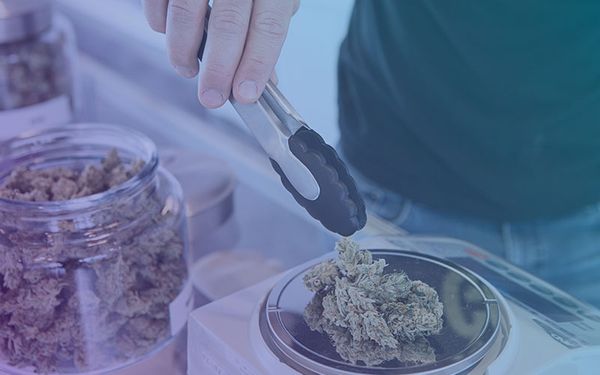 How to Register to Become a Medical Marijuana User
The first step in Refresh Pain + Wellness's medical marijuana registration process is to contact us and schedule an appointment. During your appointment, our staff will ask you questions about your medical history and current health conditions. We will also need to see your government-issued photo ID. Once we have all the necessary information, we will help you fill out the application for medical marijuana registration. The entire process usually takes about an hour. After you are registered, you will be able to purchase medical marijuana from any licensed dispensary in Maryland. Refresh Pain + Wellness is here to help you every step of the way. Contact us today to get started!
Benefits of Medical Marijuana Registration
Medical marijuana offers benefits including:
Relief from chronic pain

Reduced anxiety

Improved sleep quality
Medical Marijuana Registration Made Simple
At Refresh Pain + Wellness, we make the medical marijuana registration process simple. We understand that medical marijuana offers many important benefits, and we want to help you enjoy them as soon as possible!
To learn more about the medical marijuana registration process, benefits of using medical marijuana, or to schedule an appointment, reach out to us in Baltimore today!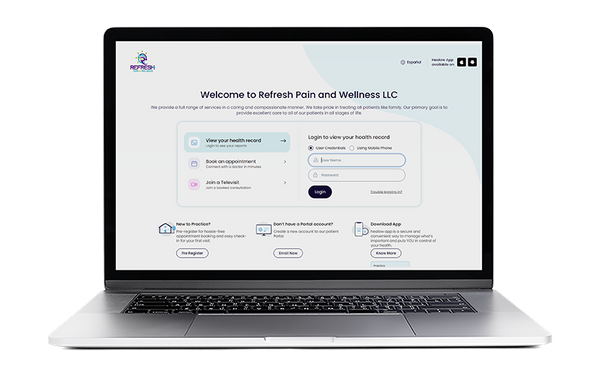 Our Patient Portal gives you secure online access to your health information
Patient Portal is a secure, convenient, and easy-to-use website that gives you round-the-clock access to your health information. View labs, medications, and immunization records. Get reminders. Exchange messages with your doctor. Stay informed and take charge of your health!