Our PAIN MANAGEMENT SERVICES
When you're in pain, everything becomes a struggle. You can't focus at work, you can't sleep at night, and you definitely can't enjoy your day-to-day life. Pain can be debilitating, and it's important to take steps to manage it as best as possible. Refresh Pain + Wellness is a holistic wellness center dedicated to helping people just like you find relief from their pain. We provide resources on health and wellness, pain management, and more! Get in touch with us today to get started.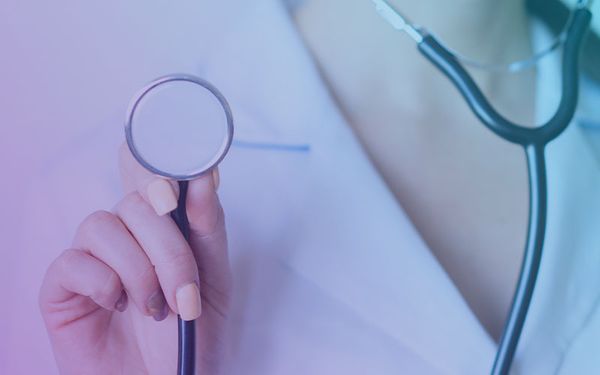 Pain Management Services We Offer
If you're struggling with pain, Refresh Pain + Wellness can help. We offer a variety of services to help you find relief, including:
Health and wellness counseling

Pain management resources

Acupuncture

Massage therapy

And more!
Pain Management Tailored to You
We know that everyone's pain is different, which is why we offer a tailored approach to each and every one of our patients. We'll work with you to develop a plan that fits your unique needs so that you can finally start living pain-free!
Why Work With Us?
At Refresh Pain + Wellness, we take your wellness seriously and we're dedicated to helping you find relief. We take a holistic approach to wellness and we have a team of experienced, compassionate providers who are here to help whenever you need.
If you're ready to get started on your journey to wellness, contact Refresh Pain + Wellness today. We can't wait to help you find relief!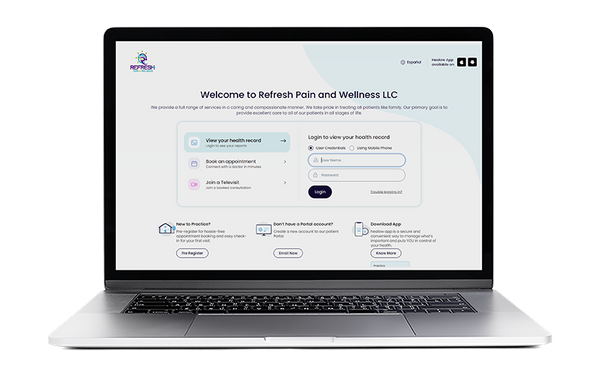 Our Patient Portal gives you secure online access to your health information
Patient Portal is a secure, convenient, and easy-to-use website that gives you round-the-clock access to your health information. View labs, medications, and immunization records. Get reminders. Exchange messages with your doctor. Stay informed and take charge of your health!